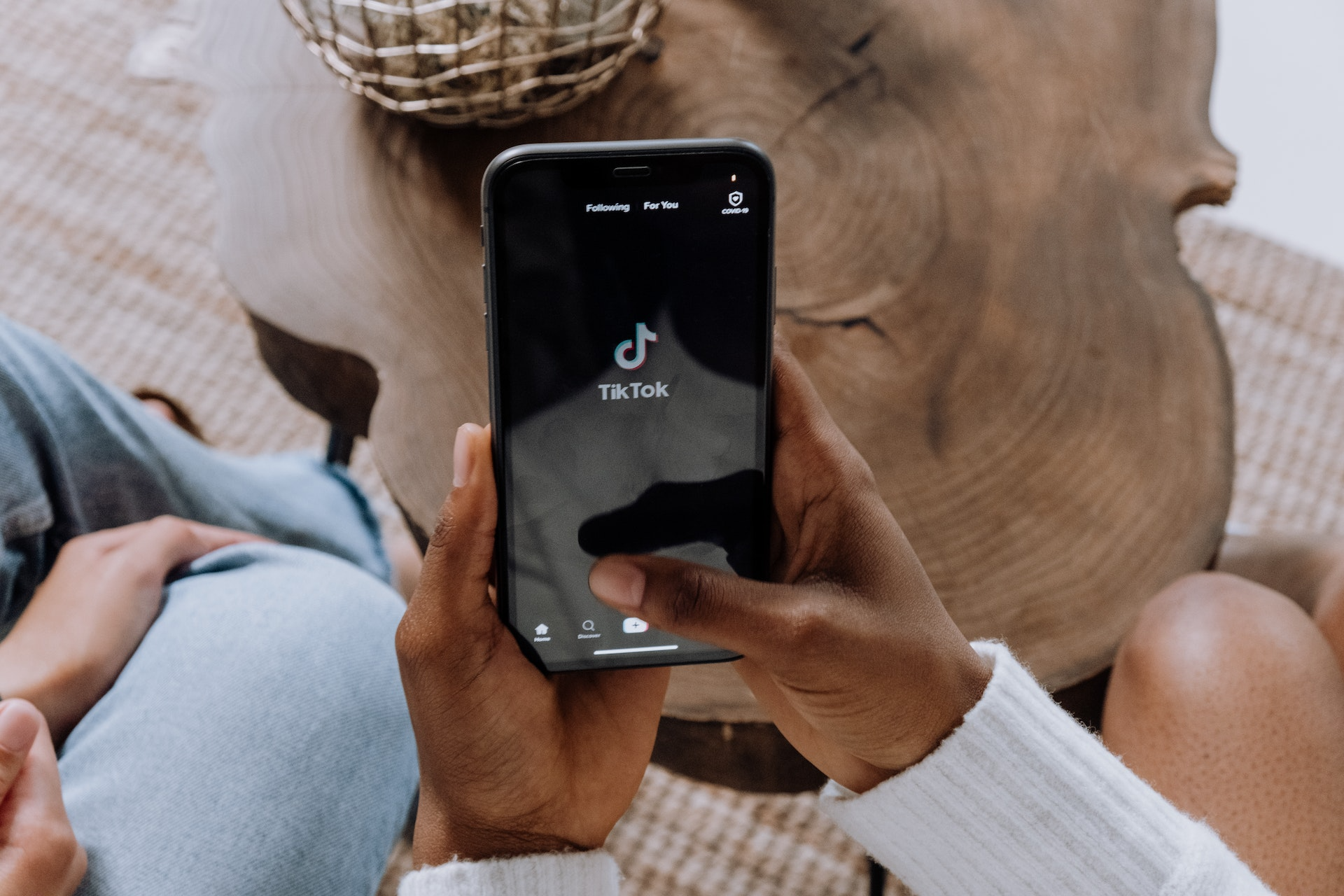 Indonesia and Brazil are the first countries whose residents can use the TikTok Music application. The new streaming service offers access to the content of major music labels' music catalogs and a number of additional features.
Prior to the launch of TikTok Music, the service's owner, Chinese company ByteDance, introduced a service called Resso, also for music streaming, to both countries. On September 5, the application will cease operations, with TikTok Music eventually taking its place. The manufacturer has not yet disclosed plans to expand the service's reach; however, it can be assumed with a high degree of probability that it will soon be launched in more countries.
Those registered with the TikTok application can integrate their account with their TikTok Music account. The users of the new service have features such as downloading songs for offline listening, tracking song lyrics alongside playback, identifying songs based on sound, as well as compiling their own playlists and using personalized recommendations.
Unlike Spotify, TikTok Music does not offer a free plan for using the app. In the Brazilian market, monthly access to the service costs US$3.49