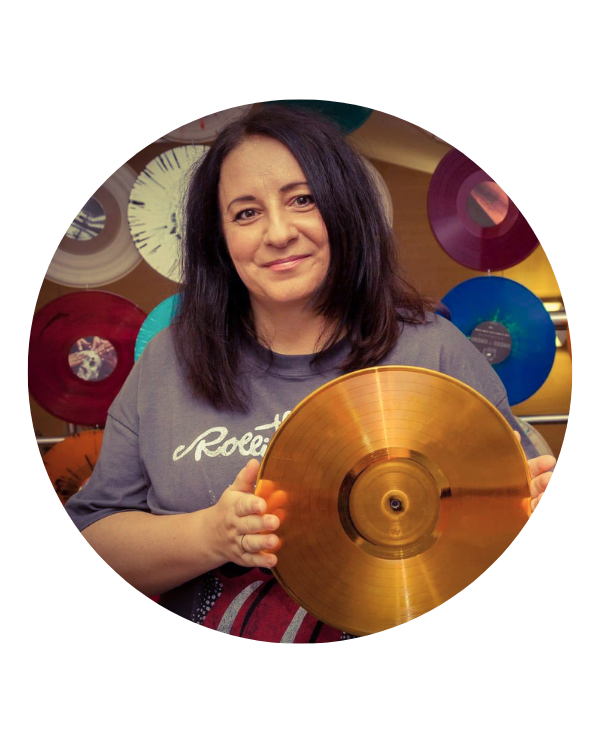 Magdalena Szadkowska
Head of Electronic Distribution Department
Magdalena.Szadkowska@x-disc.pl
+48 663 111 110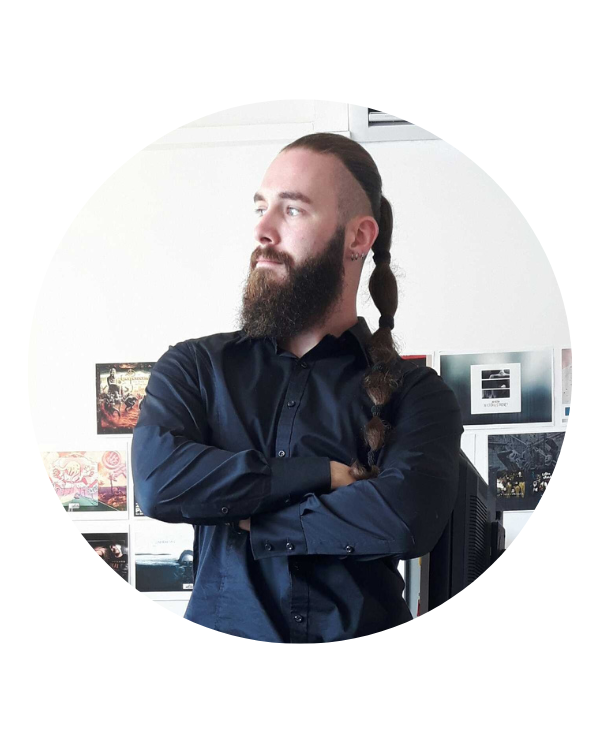 Technical Specialist Digital Distribution
Michał.Nowakowski@x-disc.pl
+48 885 028 106
We have been providing digital distribution of music files for many years. We work with the biggest (Spotify, iTunes, Tidal, Deezer, Amazon, Google Play, Naxos) media sales services around the world..
On behalf of our clients, we aggregate music files to services for paid listening/downloading. We handle the entire aggregation process: we fill in the metadata files and convert the transferred material into the appropriate formats so that the final result is the possibility of listening to your content in the services.
We offer a transparent financial model and provide detailed income reports. In the music services, the material we upload is listed under your label, for an external client it will look as if you have your own distribution department. Content is uploaded to the services in a very short period of time..
XDiSC S.A. has been producing CDR, CD, CD mini, DVD and Blu-Ray discs for almost 20 years. We also produce analogue discs and have our own vinyl pressing lines. We can take pride in thousands of active customers from all over Europe and over 100,000 completed projects. We offer a comprehensive service: from the production of discs, through the design and manufacturing of packaging and printing on discs, to the packaging and distribution of the finished product.
XDiSC Digital Distribution customers are offered preferential lead times and special discounts on CD, DVD or vinyl production.